About Medicare 411…
We are locally owned & operated!
Medicare 411 was established right here in Rockford, IL to help people just like you. We are not a call center. There is not an 800 number. We care deeply about the people in our community, and we are here to help you. Call us at 815-414-9044 to schedule an appointment today!
Our Services are FREE!
That's right! There is absolutely NO COST to you for any services provided by Medicare 411. You have nothing to lose and everything to gain! Give us a call today at 815-414-9044.
Why Do a Medicare Review?
Medicare Open Enrollment typically takes place from mid-October to early December each year. During the designated enrollment period is the only time you can make changes to your Medicare plan until the next year's open enrollment period. Each year, Medicare plans change, and sometimes the changes are dramatic. This year, there are more changes than ever, and Medicare 411 has the information and the expert advice that you need to make important changes to your plan. An annual review can ensure that you have chosen the best plan to meet your needs for the coming year, and it can even save you money. Call Medicare 411 today to meet with a trusted Medicare Expert at 815-414-9044.
Yvonne Peterson
Hi, I'm Yvonne "Chevy" Peterson I've worked in Rockford my entire adult life but have lived in Boone County for about a dozen years. I've spent over two decades helping thousands of seniors and their families find the perfect Assisted Living community. It might not have always been the one I represented, but it's always been my passion to look at the individual's situation and guide them to what was best for THEM.
Recently I decided it was time to make a change and return to insurance sales with an emphasis on continuing to help seniors and those turning 65 or retiring. I will continue to follow the philosophy of doing what is best for my client, even if that means staying with your current coverage.
Navigating Medicare, Supplements, Advantage Plans, Medicaid, Drug plans, long-term care …. well, it's all VERY confusing. For that reason I decided to work with Medicare 411 where I would have a vast wealth of resources and experience to rely on for even the most intricate situation. At Medicare 411 we consider ourselves Medicare Translators and hold the same passion of spending the time necessary to ensure an individual is getting the best plan for THEM.
If you choose to work with me, I promise:

To be your Medicare Translator, together finding the best policy for you even …. if that means keeping what you already have.
To be there, not just for the contract signing but all year through for your questions and concerns
To meet with you annually to ensure your policy is still the best for you
My services are free! You won't pay a dime more than had you bought a policy online
Life and Health Insurance
Medicare 411 is an independent Life and Health Insurance Agency that specializes in Medicare, Long Term Care Planning, and Life Insurance Products representing multiple companies.
Medicare Education
Medicare 411 provides FREE Educational Seminars on multiple topics including Medicare, Long Term Care Planning, and Individual Health Insurance Marketplace. -Need a speaker for your group? Call us!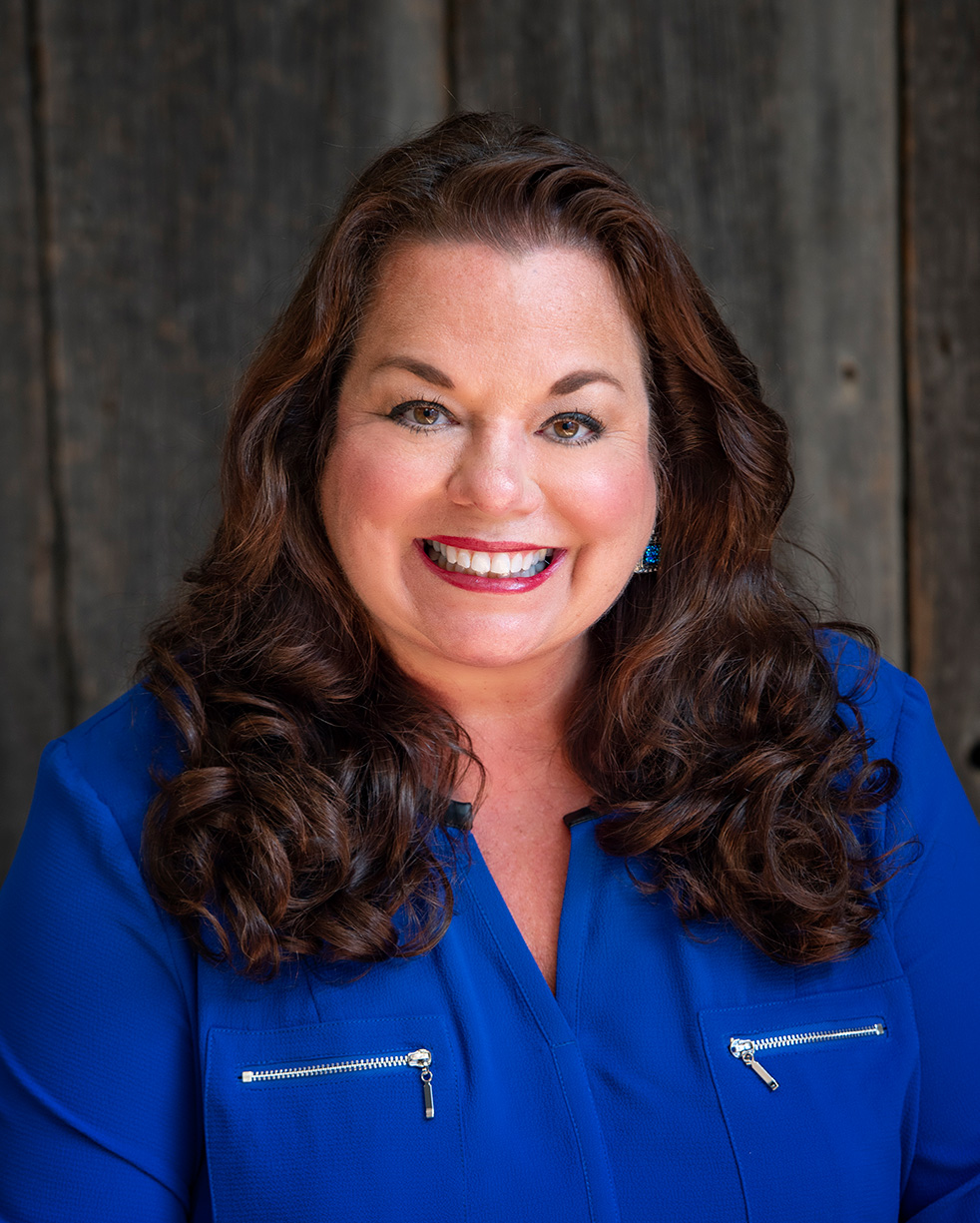 Medicare 411
5192 Harrison Lower Level, Rockford, IL.
Hours
Monday – Friday: 9:00am – 5:00pm
Saturday and Evenings: By Appointment
Sunday: Closed